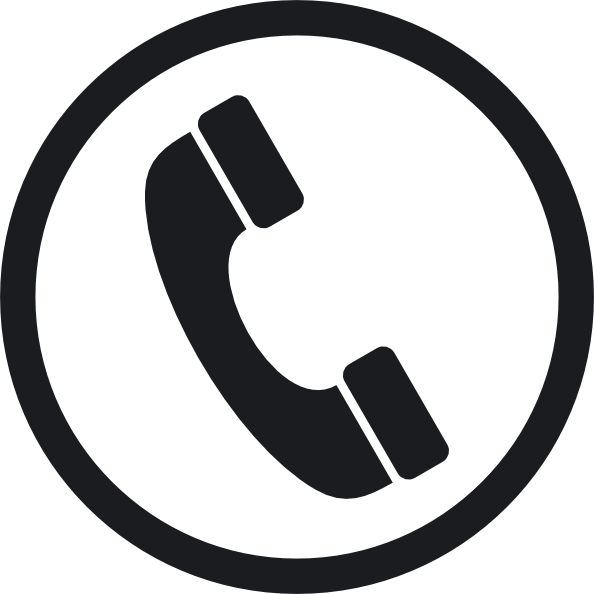 Customer Care
+91-22-66228899

VGM Declaration
CONTAINER WEIGHT VERIFICATION
Discrepancy between the declared and actual packed container weight has been a risk against transportation safety. Some fatal and tragic accidents were reported and the inaccurate container weight declaration was pointed out as one of the cause of the accidents.
To address this problem and increase the safety during container transportation, IMO decided the amendment of SOLAS regulation to measure accurate packed container weight – so called 'Container Weight Verification'.
The SOLAS amendment will enter into force from 1 July 2016. All shippers are required to submit Verified Gross Mass(VGM) of the packed containers to carriers and/or terminal operators prior to loading.
VERIFIED GROSS MASS
Verified Gross Mass is the total weight of a packed container. VGM includes packing and securing materials such as pallets and wires and container tare weight. In this point, VGM is different from the 'cargo weight' which means cargo weight only.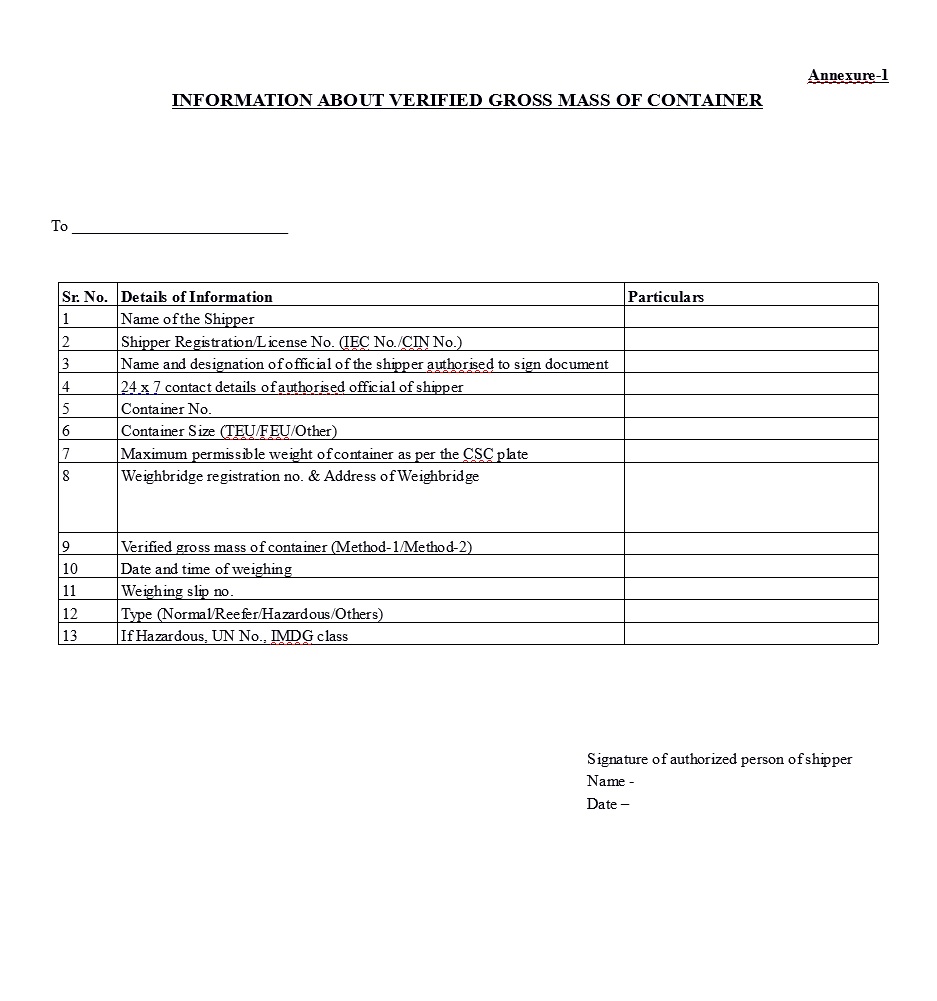 ×